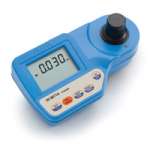 | | |
| --- | --- |
| Kategori | HANNA |
| Di lihat | 2842 kali |
| Harga | Rp (hubungi cs) |
Pesan Sekarang !
081294124885 / 085104387311
08 sampai 17.00
Detail Produk HANNA HI 96714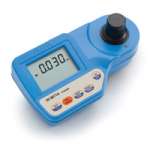 The HI 96714 meter measures the cyanide concentration in waters. The meter uses an exclusive positive-locking system to ensure that the cuvette is in the same position every time it is placed into the measurement cell. It is designed to fit cuvettes with a larger neck making it easier to add both sample and reagents. The cuvettes are made from special optical glass to obtain best results.
Cyanide is a pollutant that originates mostly from metalurgicaland galvanic industrial plants. Cyanide is poisonous to human nervous system, and it is therefore imperative to monitor and control its level in potable water. Continuous monitoring in waste effluents is required, and cyanide is removed using alkaline chlorination procedure. Due to this, European norm limit the concentration of cyanide in drinking water to 0.05 mg/ L, while the EPA has established that the maximum level is not to exceed 0.2 mg/ L.
Order Information:
HI 96714 is supplied with sample cuvettes with caps ( 2) , 9V battery and instruction manual.
Produk lain HANNA HI 96714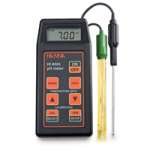 Rp (hubungi cs)
Rp (hubungi cs)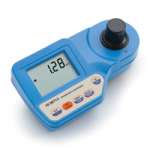 Rp (hubungi cs)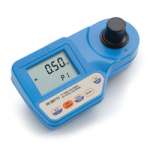 Rp (hubungi cs)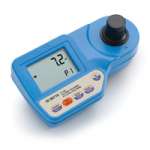 Rp (hubungi cs)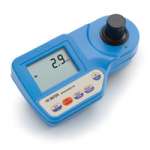 Rp (hubungi cs)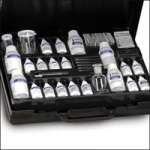 Rp (hubungi cs)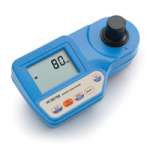 Rp (hubungi cs)