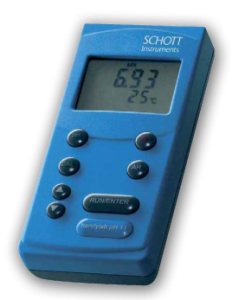 Pesan Sekarang !
081294124885 / 085104387311
08 sampai 17.00
Detail Produk SCHOTT Handylab pH 11 / Handylab pH 12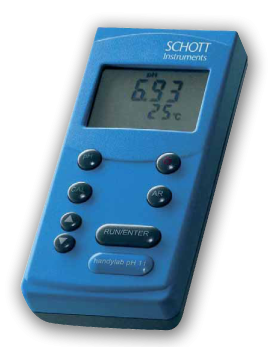 These pocket-size meters in shock-proof, water-tight casings are ideally suited for eld work.
Measurement parameters
The pH, mV and ° C measurement parameters mean that the pocket pH meters from SCHOTT Instruments have a variety of uses. Measurement memory and interface In comparison with the handylab pH 11, the handylab pH 12 additionally has a data memory, which makes it possible to save measurements manually or auto matically using a timer control, and then evaluate them at a later time. Furthermore, this pH meter has a con gurable interface with a recognition function ( RS 232) so that it can be connected to a computer ( bidirectional) or a recorder.
Measurement reliability
The special AutoRead function, which can be additionally activated, serves to monitor the drift of the combination electrode. The measured value is only released when the stability criteria are ful lled. This ensures the reproducibility of measurement results.
Produk lain SCHOTT Handylab pH 11 / Handylab pH 12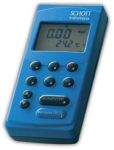 Rp (hubungi cs)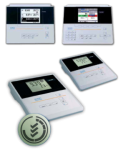 Rp (hubungi cs)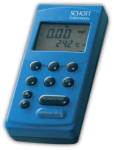 Rp (hubungi cs)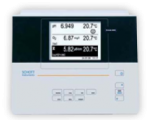 Rp (hubungi cs)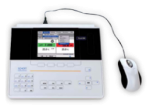 Rp (hubungi cs)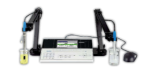 Rp (hubungi cs)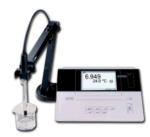 Rp (hubungi cs)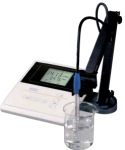 Rp (hubungi cs)