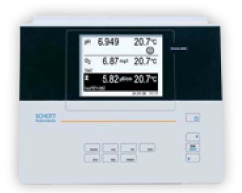 Pesan Sekarang !
081294124885 / 085104387311
08 sampai 17.00
Detail Produk SCHOTT proLab 2000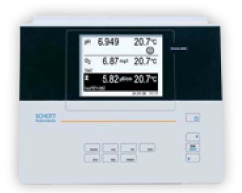 Highest safety level with measurements and calibration through:
automized user identification with electronic ID card through transponder technology.
wireless sensor recognition ID electrodes and measuring instrument with automatic identification and data exchange.
High-precision and reliable measurement ofpH, ISE, conductivity and oxygen with sensors from SI analytics perfectly matching the
Instrument Safety at a glance with " CalClock" Sensor evaluation and calibration timer combined.
Scope of delivery, set
Measuring instrument
Electrodes with integrated temperature sensor
Buffer solutions
Stand
Universal power supply unit
Cover
Produk lain SCHOTT proLab 2000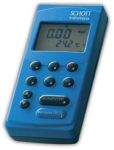 Rp (hubungi cs)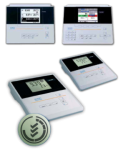 Rp (hubungi cs)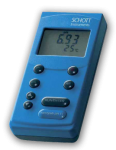 Rp (hubungi cs)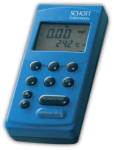 Rp (hubungi cs)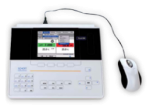 Rp (hubungi cs)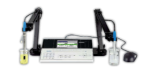 Rp (hubungi cs)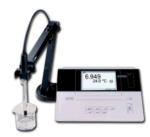 Rp (hubungi cs)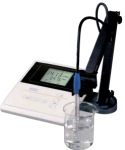 Rp (hubungi cs)