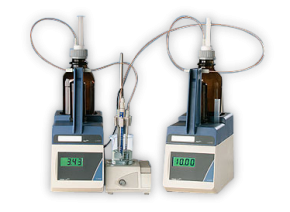 Pesan Sekarang !
081294124885 / 085104387311
08 sampai 17.00
Detail Produk SCHOTT Titronic 110 Plus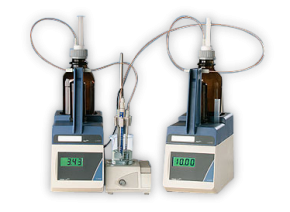 Titrating and Dosing
TITRONIC® 110 plus is the piston burette for your precise closing and titration. It can be used as stand-alone device, in combination with a titrator and additional piston burettes or in connection with a PC.The TR160 manual controller allows manual titrations to visual end point or in combination with a pH meter.
Very precise and robust
the resolution of 10, 000 steps, the high- precision calibrated DURAN® glass cyclinders – one of our specialities – the quick and easy to change units and the high- quality workmanship make the TITRONIC® 110 plus a piston burette unrivalled in accuracy and robustness.
Exchangeable units compatile
By the way the exchangeable closing units are compatible with those of the Titroline alpha plus titrator and the TITRONIC® 100, TITRONIC® 110 and TITRONIC® 200 piston burettes.
Produk lain SCHOTT Titronic 110 Plus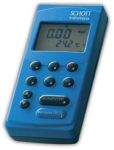 Rp (hubungi cs)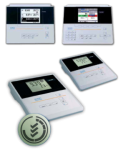 Rp (hubungi cs)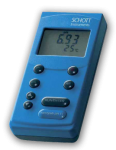 Rp (hubungi cs)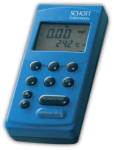 Rp (hubungi cs)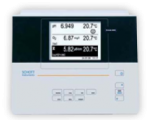 Rp (hubungi cs)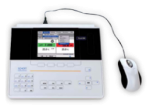 Rp (hubungi cs)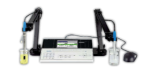 Rp (hubungi cs)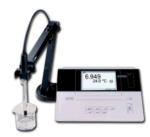 Rp (hubungi cs)